COVID-19 EFFECT ON FASHION
COVID-19 has had a devastating global impact on the garment industry. The diminishing effect of the pandemic on the demand for fashion has left many factories without the financial means to pay workers their wages, even for work already done. Millions of the most vulnerable workers in the world are now without income and job security.

"Approximately 1,089 garment factories in Bangladesh have had orders worth roughly $1.5 billion cancelled due to the coronavirus outbreak."
SAU LEE is launching a pre-order limited edition loungewear collection to provide relief to the garment workers across the world. With this collection we pledge:

To donate 50% of the profits made from the sales of this collection to AWAJ Foundation in Bangladesh that provides food support and healthcare to garment workers and their families affected by COVID-19, and help them have a reliable supply of meals in the absence of employment opportunities.


To provide much-needed paid work opportunities to our partner factories in China while they are experiencing a significant decrease in demand.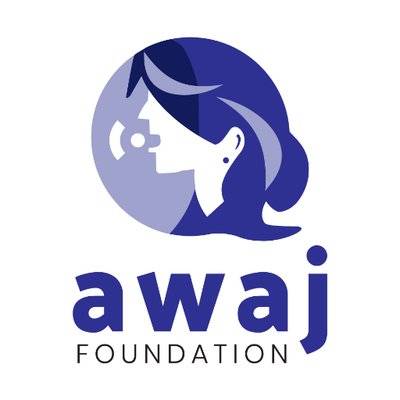 Awaj Foundation is a grassroots labour rights NGO with over 600,000 worker members across Bangladesh. During these testing times they are focusing on providing food and healthcare to garment workers' families in Bangladesh affected by the COVID-19 crisis.

A three-piece collection featuring our original Dim-Sum print inspired by our Hong Kong roots and digitally printed on pure silk georgette. 
With every piece from our Limited Edition Loungewear collection sold we will be providing: 
1.  Food support and sanitary supplies to families of Bangladesh garment workers for an entire month. 
2. Much needed paid work to our regular garment factories in China.
  Our target is to reach $10,000 in donations to the Awaj foundation which will provide food support to 200 garment worker families for an entire month, and provide approximately 1,000 hours of paid work to our partner factories in China.