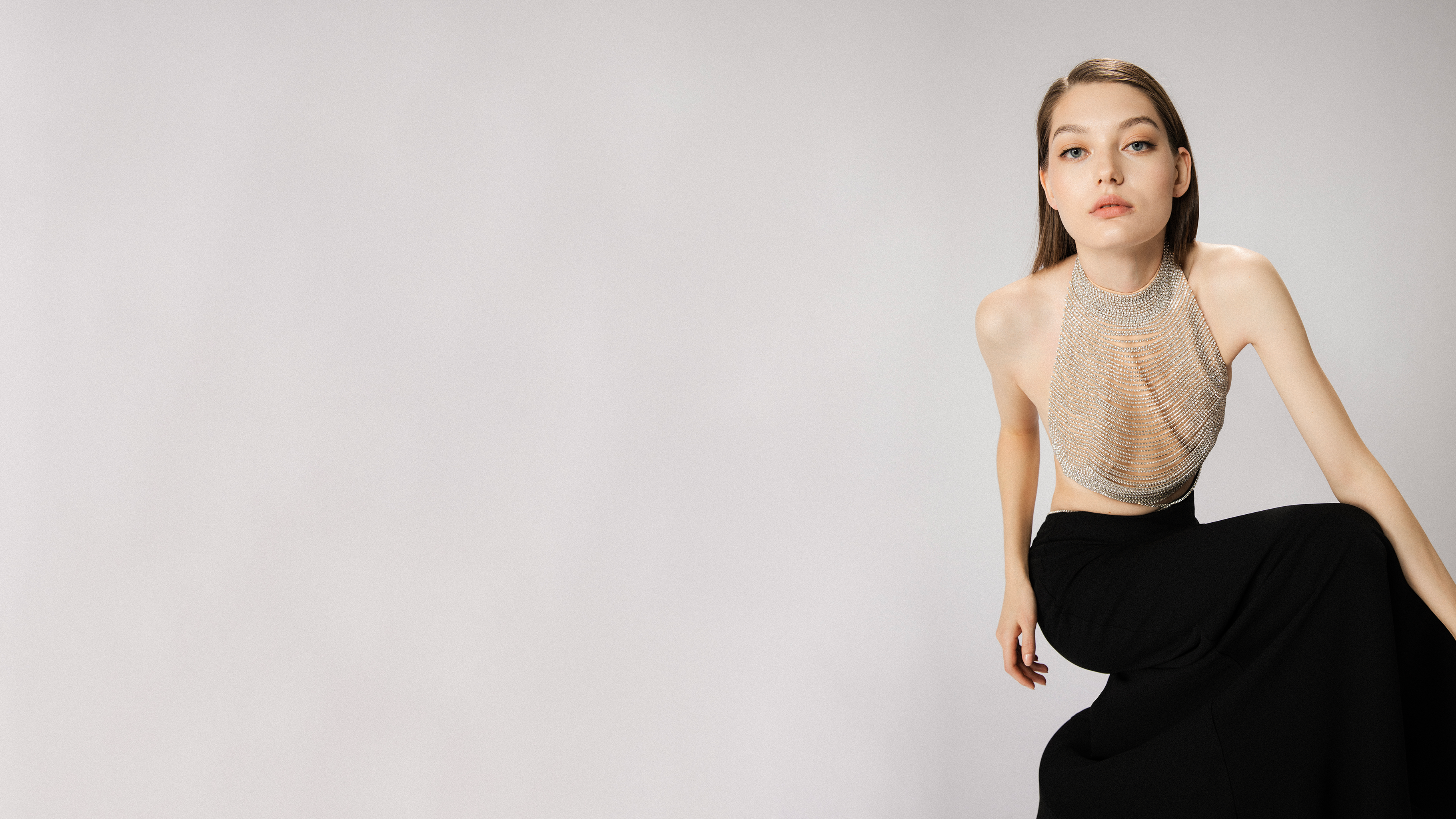 Modern Fashion Luxury and Glamour
SAU LEE holds a special place in every woman's wardrobe that celebrates a new era of female glamour in contemporary Eastern chic that perfectly balances elegance and sensuality envisioned by women for women.

Each piece is meticulously designed for our heroine to feel effortlessly beautiful, captivating and deserved; crafted for every SAU LEE girl who knows and shows she's worth it.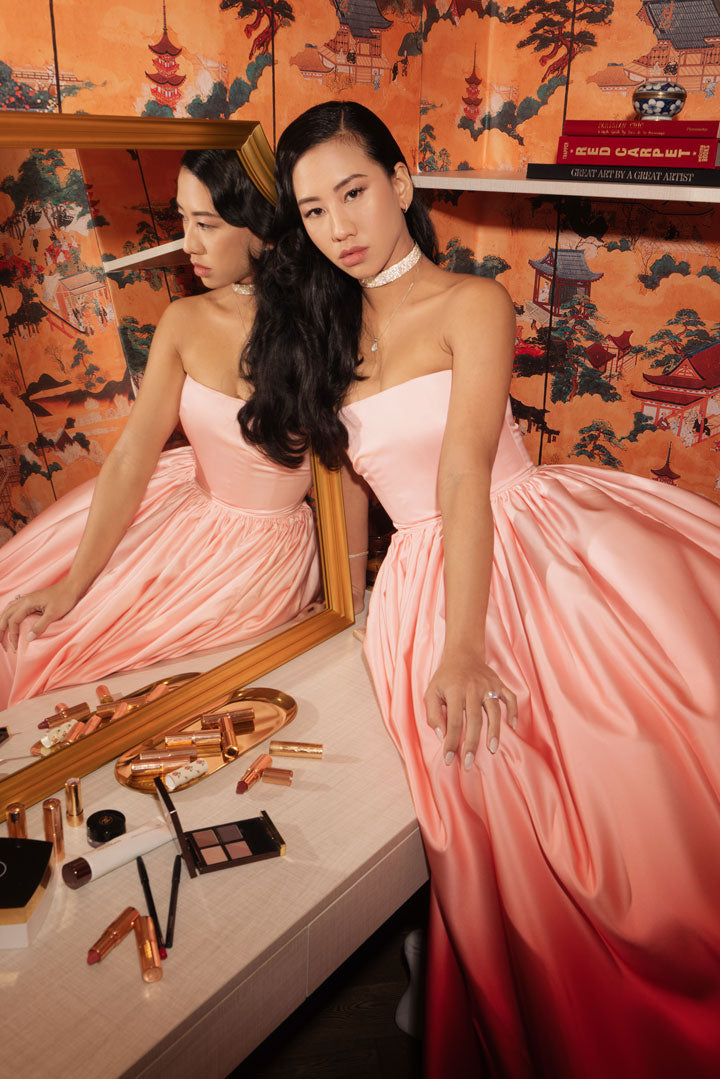 CHERYL LEUNG
Founded in 2014, our story began with one woman's reimagining of sensuality and sensibility in a new age of femininity. SAU LEE was born as a love letter to women – women who see each other and bring each other up, empowered and cherished through the female point-of-view.

Cheryl, having roots in both Hong Kong and California, is fulfilling a need for stronger representation in fashion, building a house of glamour that brings polycultural depth and inclusivity to international fashion beloved by women around the world.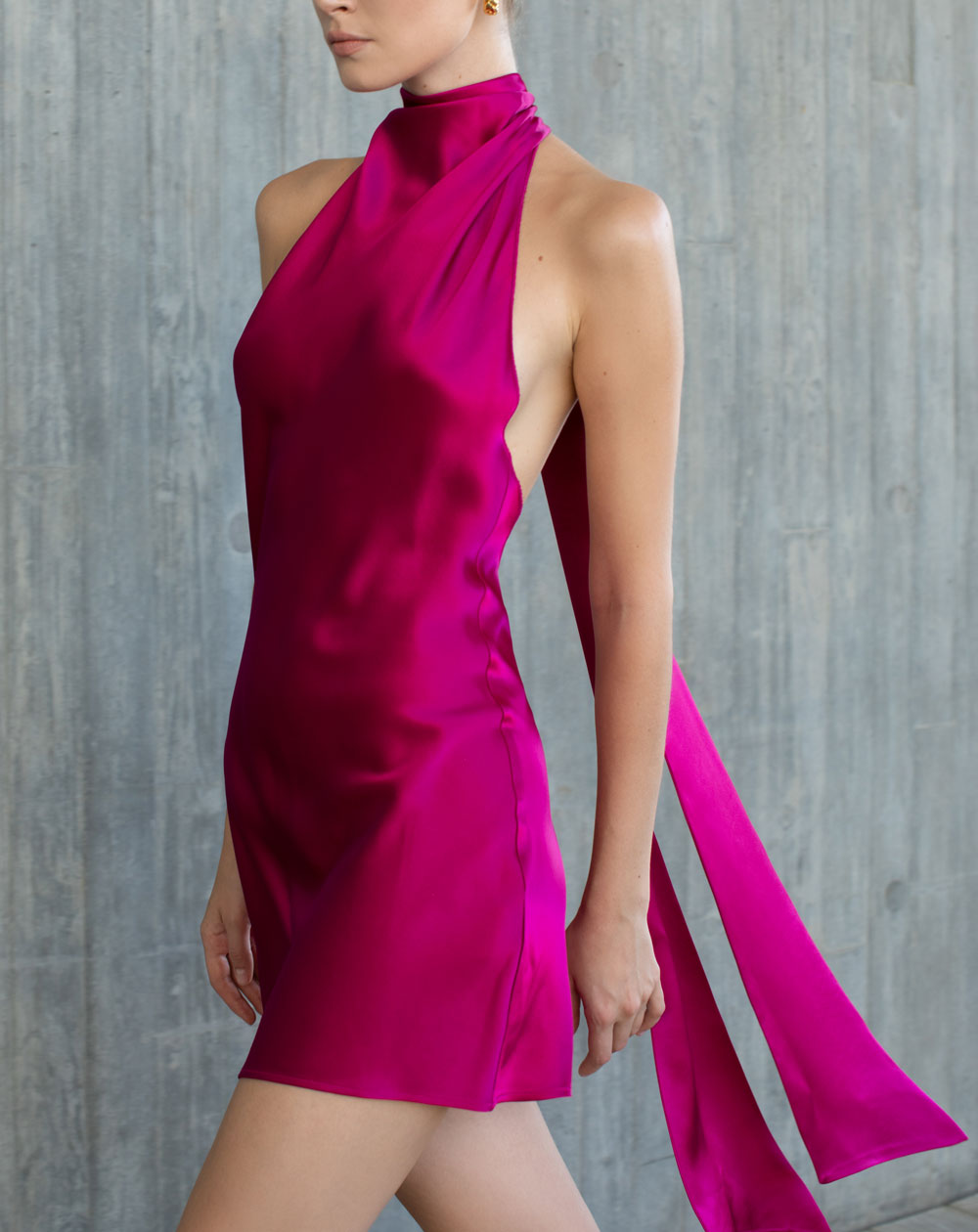 Prosperity of the Female Form
The perfect fit that allows women to appreciate their body, embrace their sensuality, and express their special powers in full glamour.
Sartorial Craftsmanship
Premium design, fabrication, and tailoring that is never compromised to assure each woman looks and feels special as she was born to be.
Polycultural Fashion
True interculturalism that brings boundless and borderless newness to international fashion, ushering in a new era of creativity and expression for all women.