Inspired by the eclectic women of Hong Kong, we are a brand that delivers luxury quality and thoughtful fits that celebrate the female figure. Discover the core pillars of our brand that make us who we are.
DESIGNED FOR WOMEN, BY WOMEN
SAU LEE was started five years ago by 23-year-old Cheryl Leung with a vision to create a brand that caters to women just like her - jet-setting, fun-loving professionals with packed social calendars and a love for fashion. While working at one of the leading luxury department stores, she realized there was a lack of well-made, beautiful clothing designed for special occasions and marketed to her generation. Fast fashion offered poor quality, terrible fits, and a lack of detail. While designer fashion had a very singular vision of a woman. Having found her niche, she set out to build a global brand that truly understands women. Five years on, SAU LEE has become a household name in Hong Kong, and one of the few local fashion brands that have successfully branched out worldwide.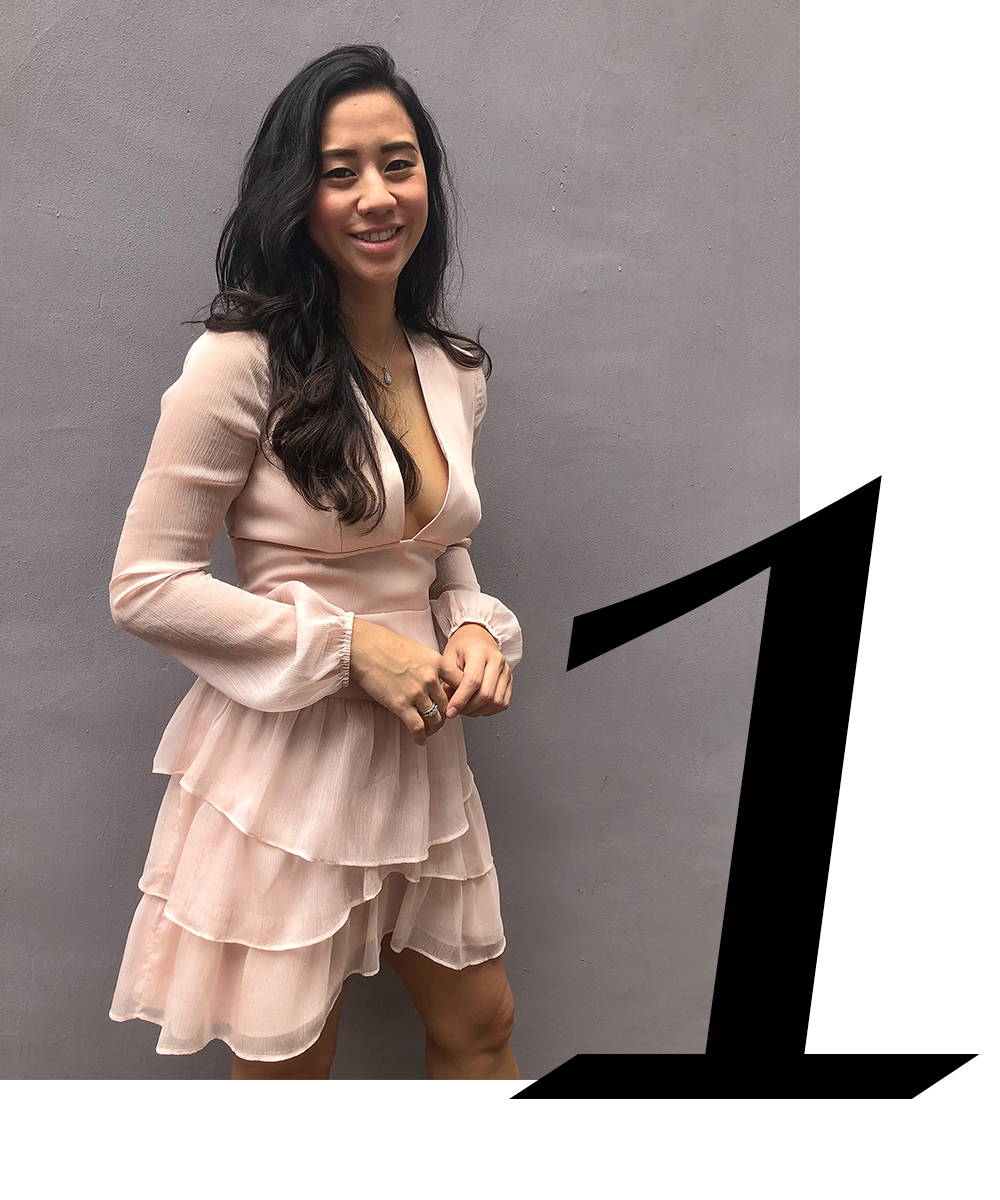 We love this vibrant city with its rich 'East meets West' heritage. The influence of our hometown manifests in our designs - from Mandarin collars and Chinese frog buttons to a focus on richly embroidered and embellished fabrics. There's also a sense of playfulness with a hint of hedonism that reflects Hongkongers' way of life. We embrace our heritage and are always inspired by it, yet we design for women around the world. For the curious, passionate and open-minded.Our office and flagship store are in Hong Kong, but we have stockists in multiple countries and continents, and we ship worldwide too, so you can enjoy a SAU LEE dress wherever you are.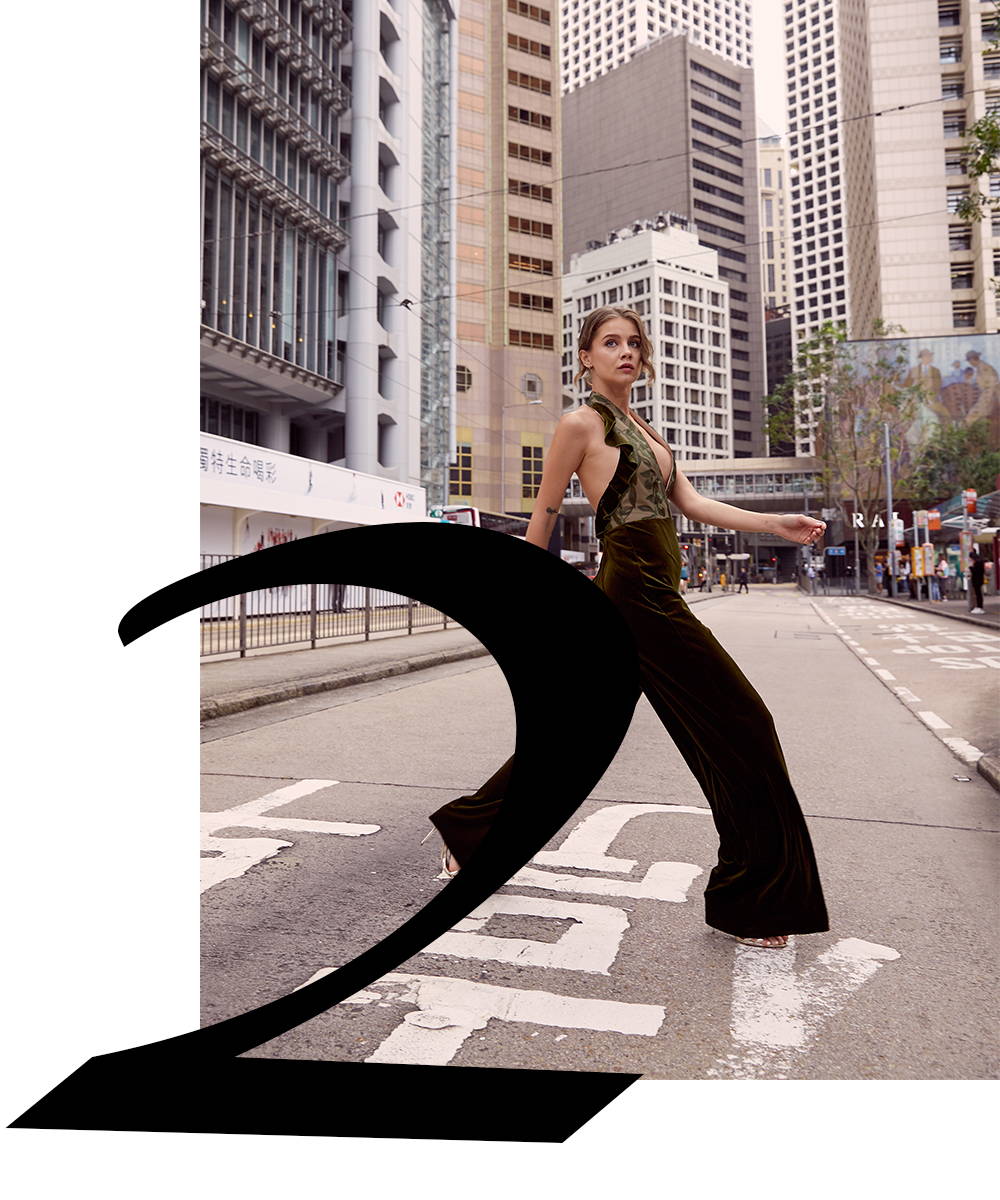 Our aesthetic is built on the celebration of femininity, elegance, and romance. This manifests in our fabric selection: from delicate lace, translucent chiffon, supple satin and plush velvet to an abundance of florals. Our signature design features include plunging necklines, open backs, cascading ruffles, and strategically placed cut-outs. And our demure silhouettes have been designed to show off the feminine curves. The perfect fit is what we care for the most. All of our designs are based on our creative director, not a fit model. They are all cinched at the waist to give you that gorgeous hourglass silhouette. And you can find the perfect size for you on our size chart or by contacting us via email, Facebook or Instagram for a personal recommendation.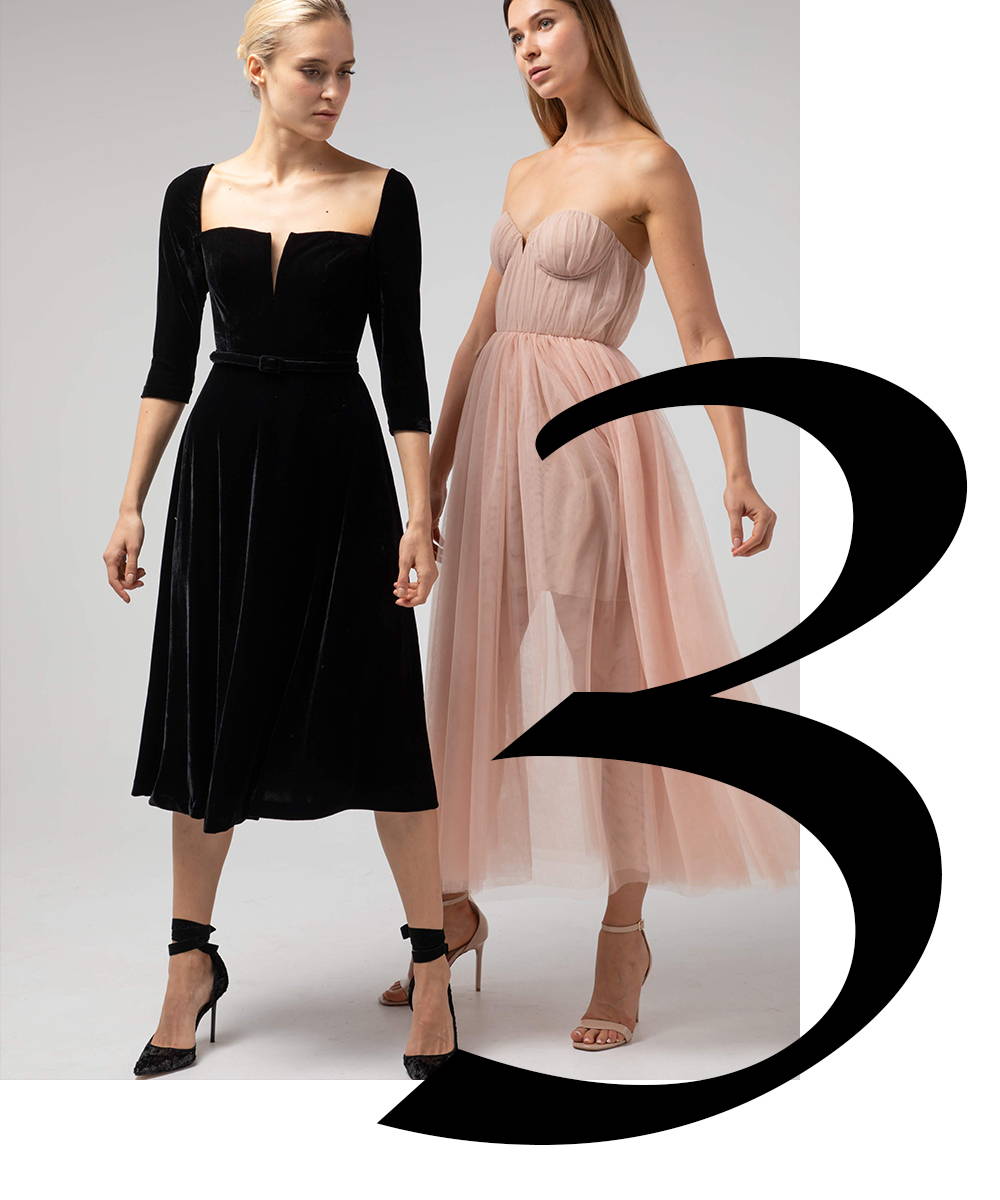 As an independent company, we are committed to becoming more sustainable in our practices. This comes down to the fabrics we use. We have recently started developing our own prints, which are digitally printed, so we only produce as much as we need. Going further, all of the materials we use fall into two categories. The first category includes fully biodegradable natural fabrics like silk and cotton, and man-made but naturally-derived Rayon. And the second category is overstock. That means we buy up the leftover overproduced fabric and use it up in our designs to reduce wastage. We have also committed to eco-friendly packaging for our products. Starting with our Resort Holiday 19 collection, all products will be packaged in recycled plastic bags and shipped in recycled carton boxes. Finally, we understand how important the community is in developing more sustainable practices so we partnered with Redress, a Hong Kong based environmental NGO working to reduce wastage in the fashion industry. We also understand that there is a lot more we can do to become a more sustainable brand and we will be working hard in the coming seasons to improve, so make sure to come back to this section of our website in the future to find out what we've been working on.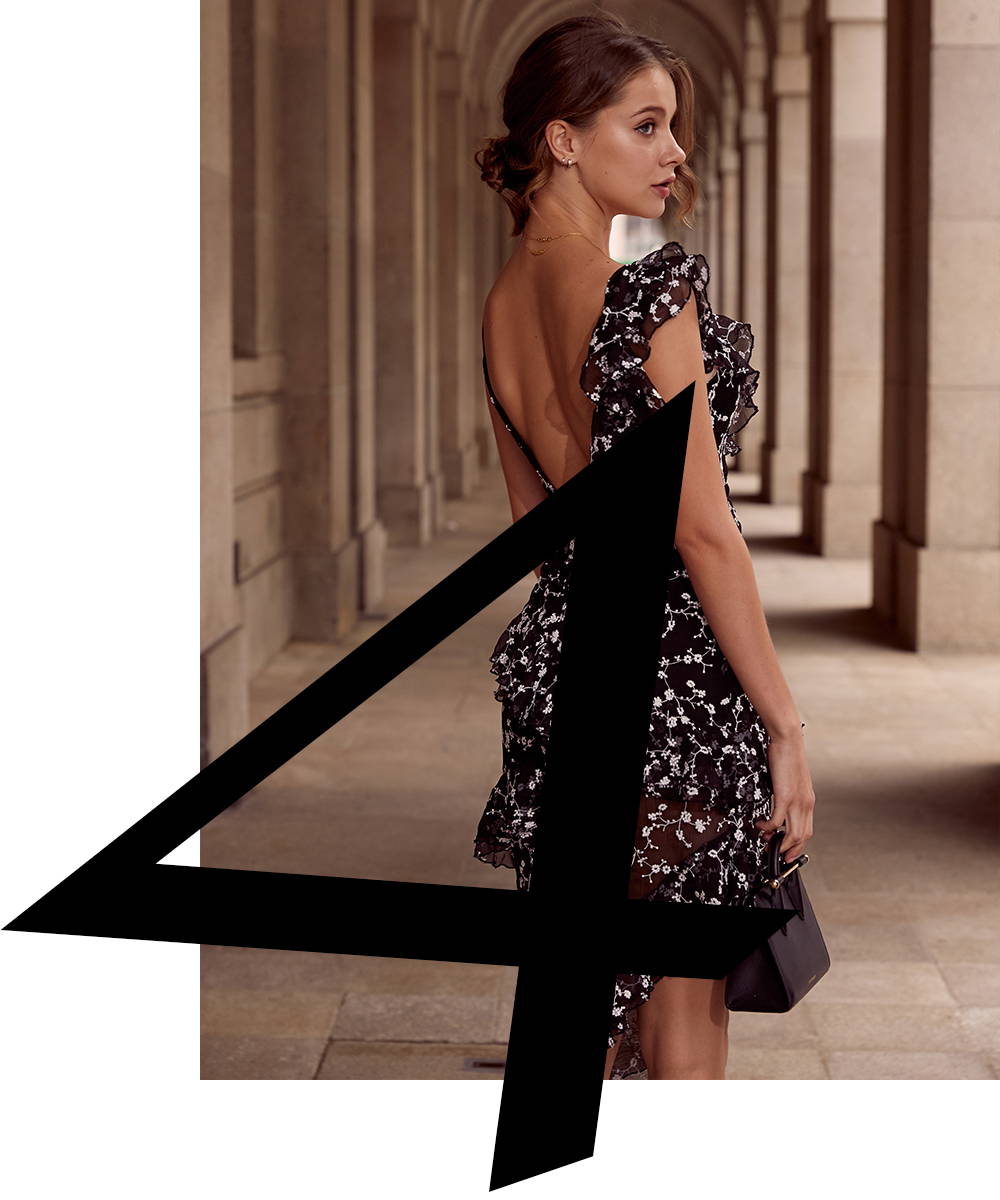 Help us build a community of like-minded women around the world! Share your SAU LEE look on Instagram by tagging us @_sau_lee_ and using hashtag #saulee, and we will treat you to 20% off your next purchase.