Designed in Hong Kong. Worn around the world.
Inspired by the rich, multicultural heritage of Hong Kong, SAU LEE is the answer to women around the world who have a love for fashion, a packed schedule, and a jet-setting lifestyle. We are a brand that delivers timeless pieces that can be worn season after season but look fresh every time. Designed with a unique East meets West aesthetic in mind and cut for the most flattering fit, the collection is a celebration of femininity with all its nuances.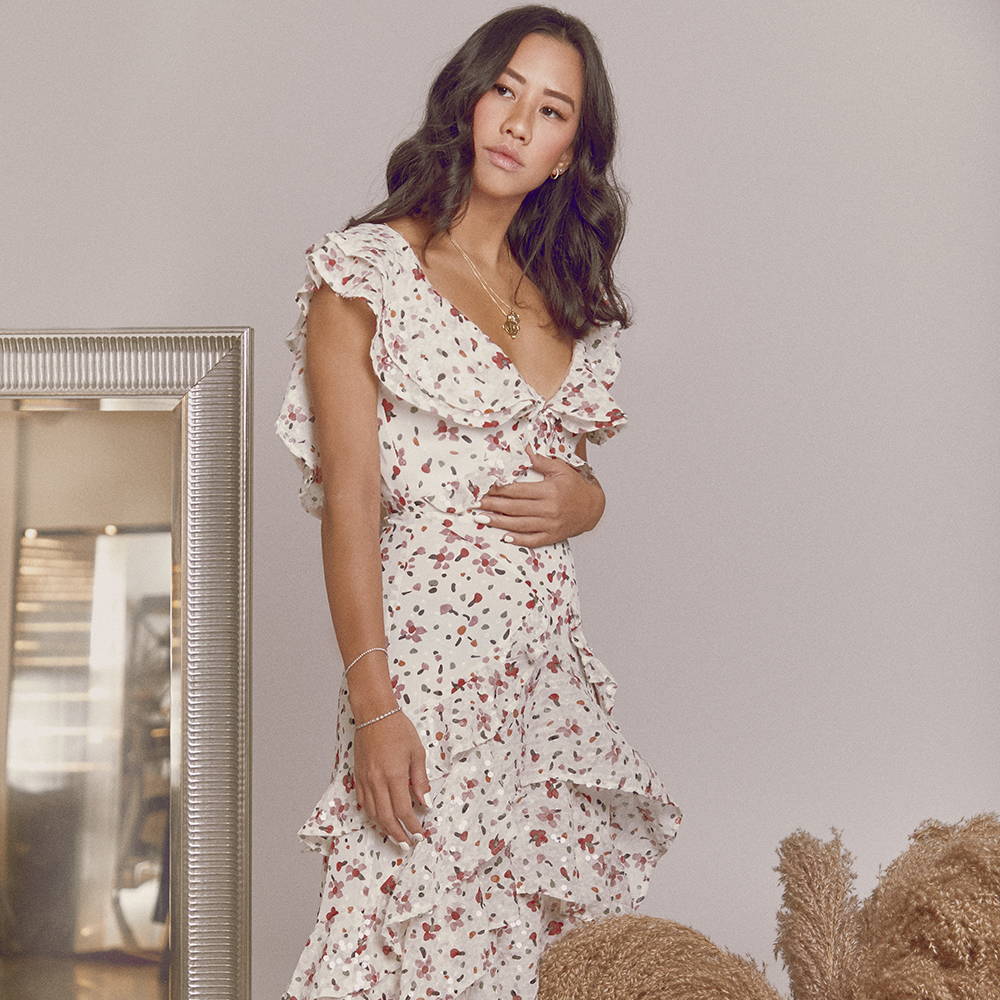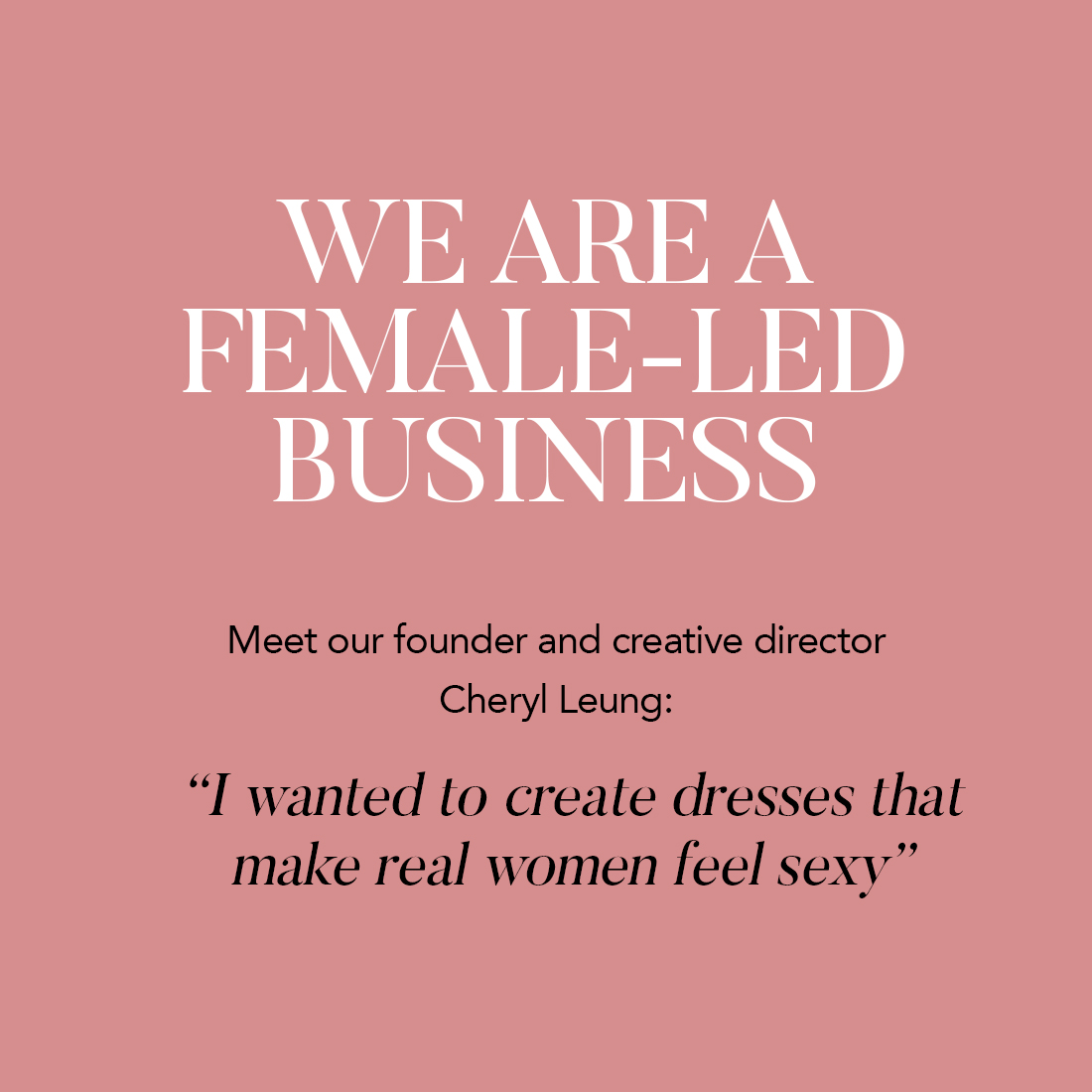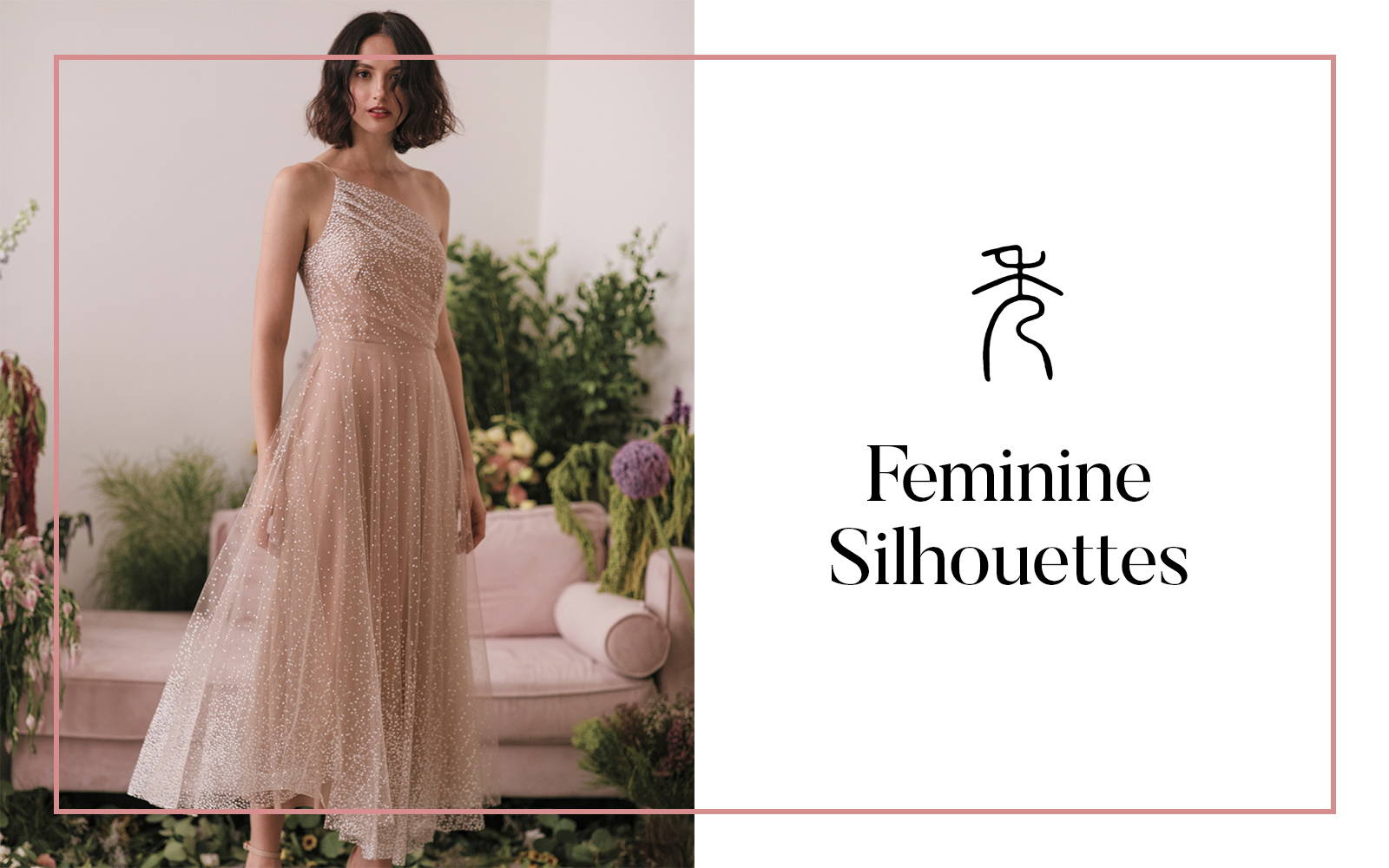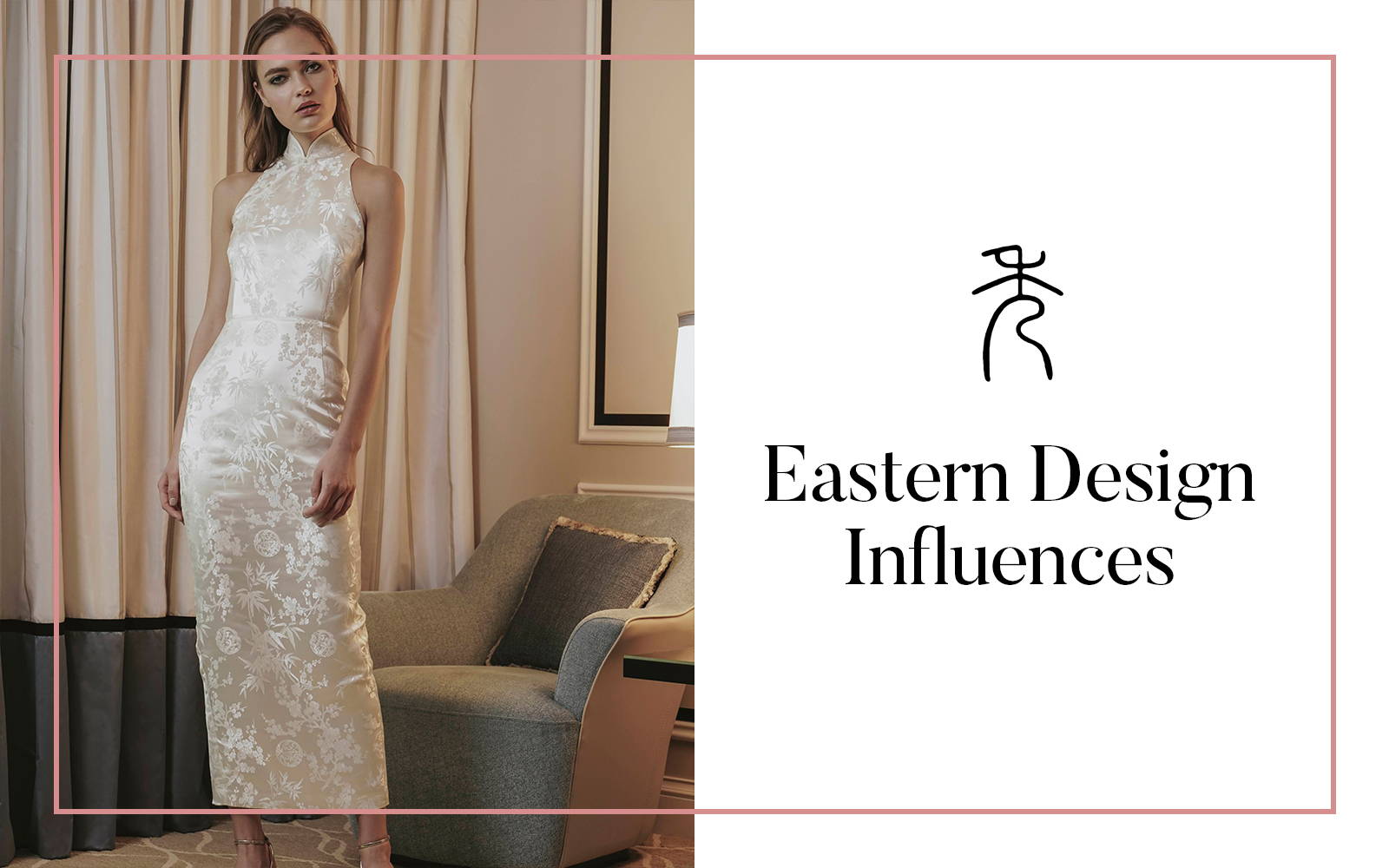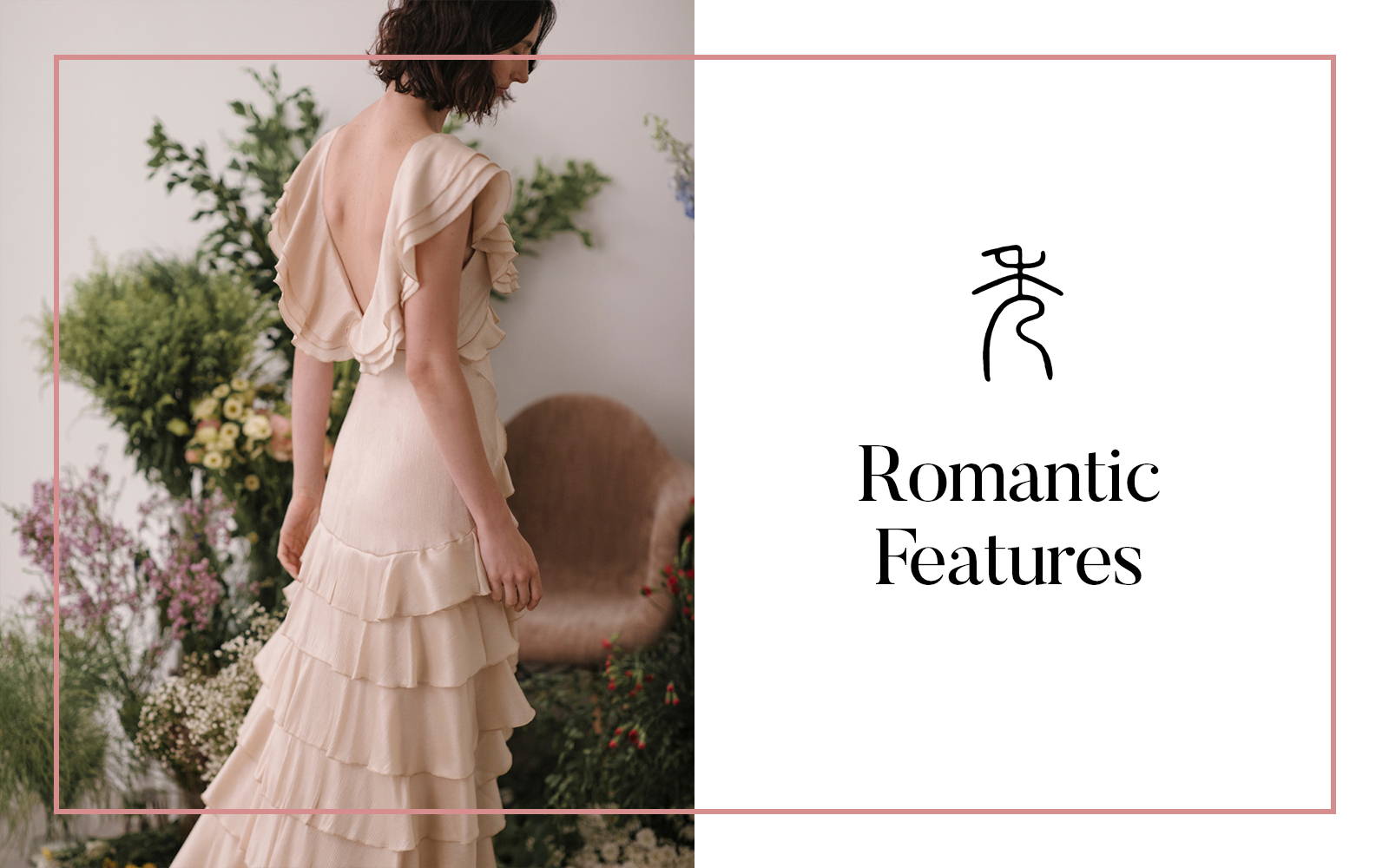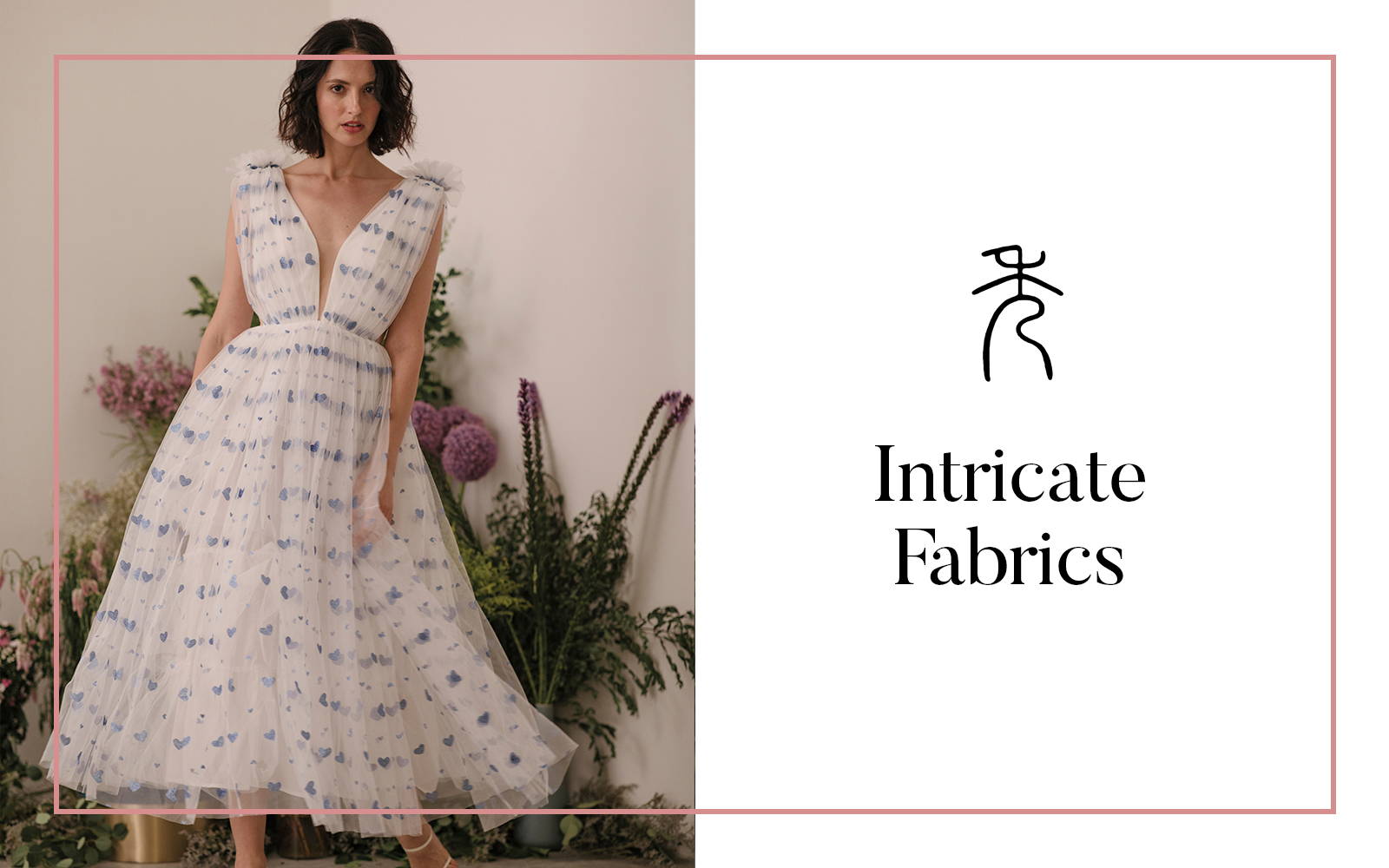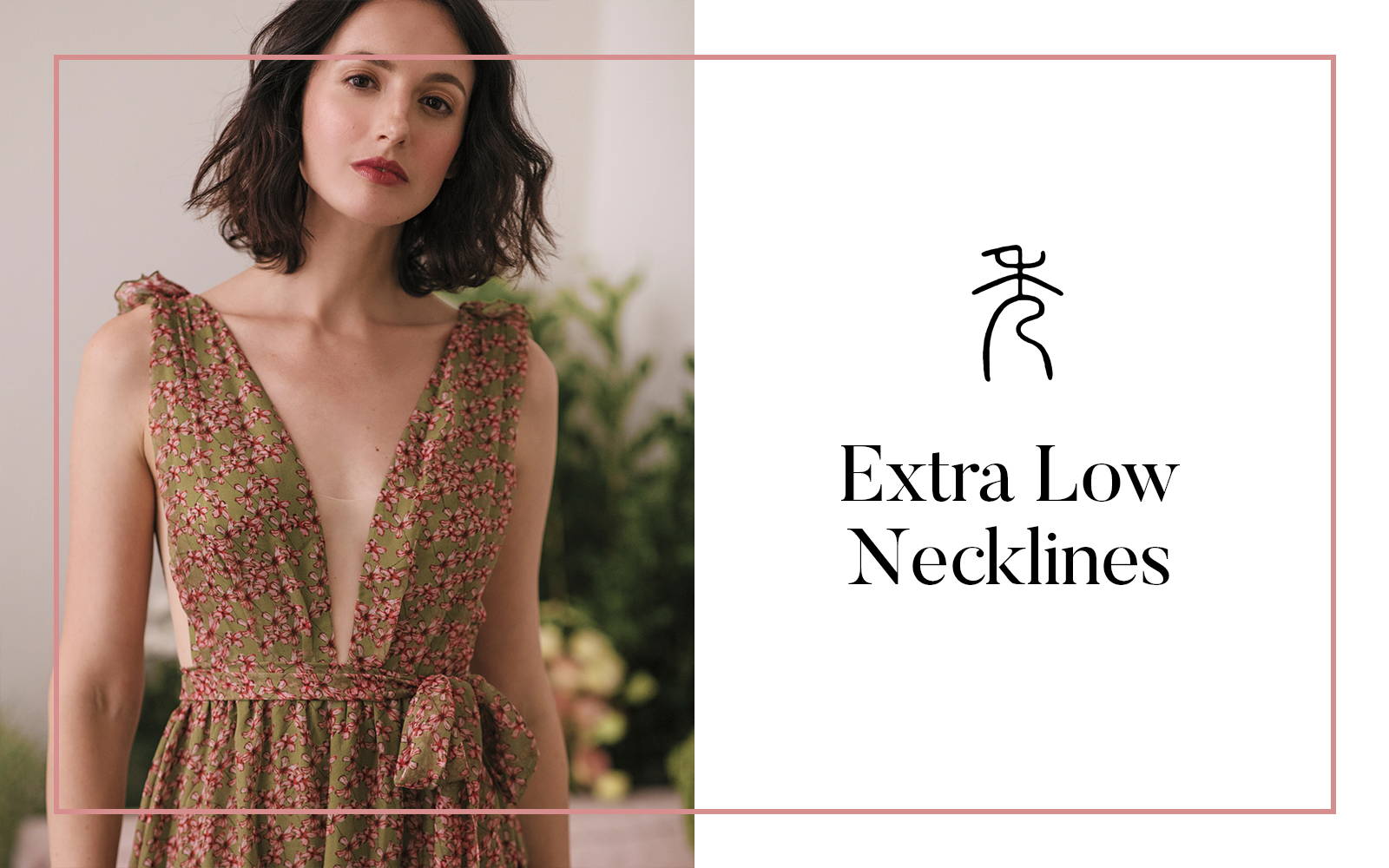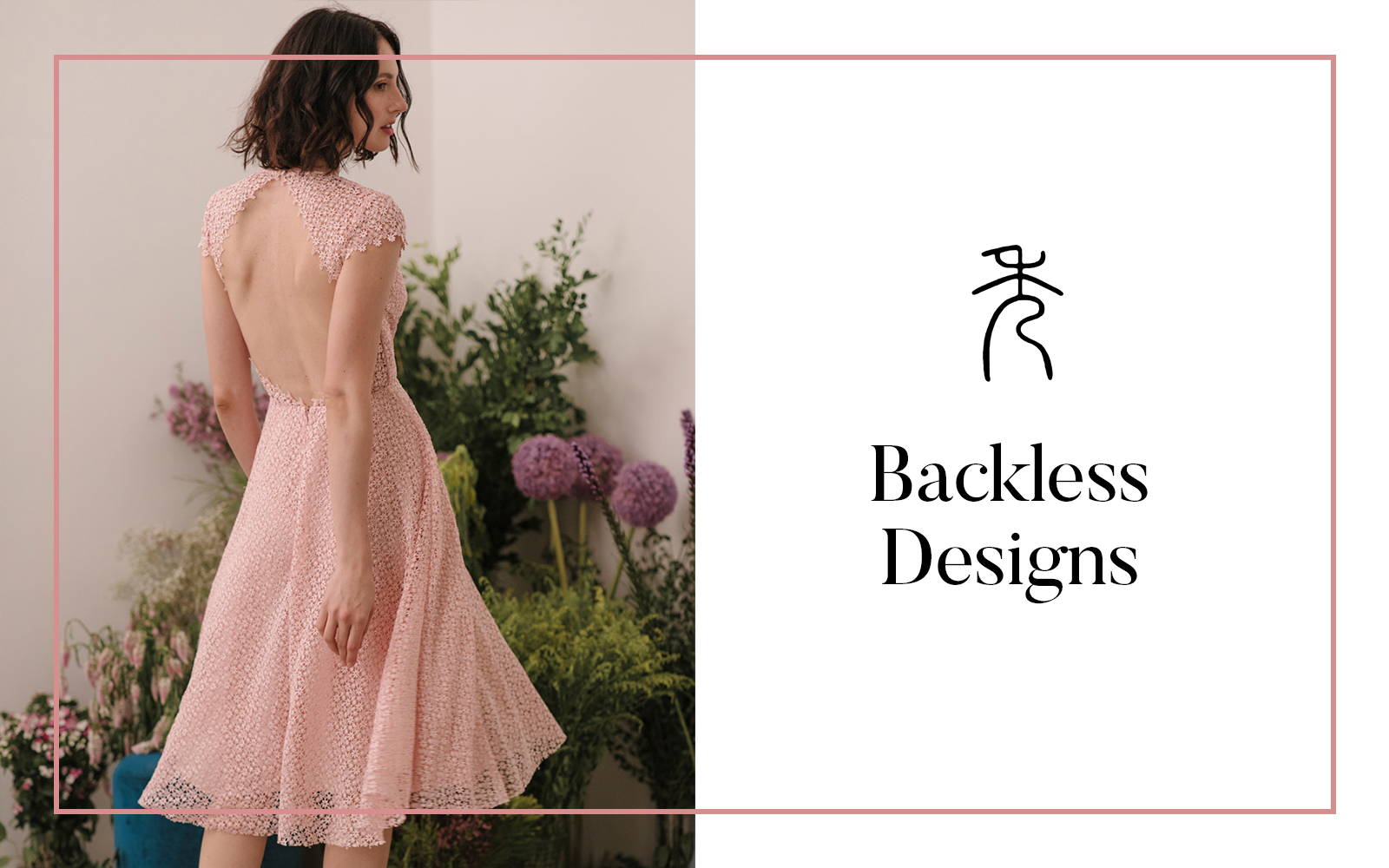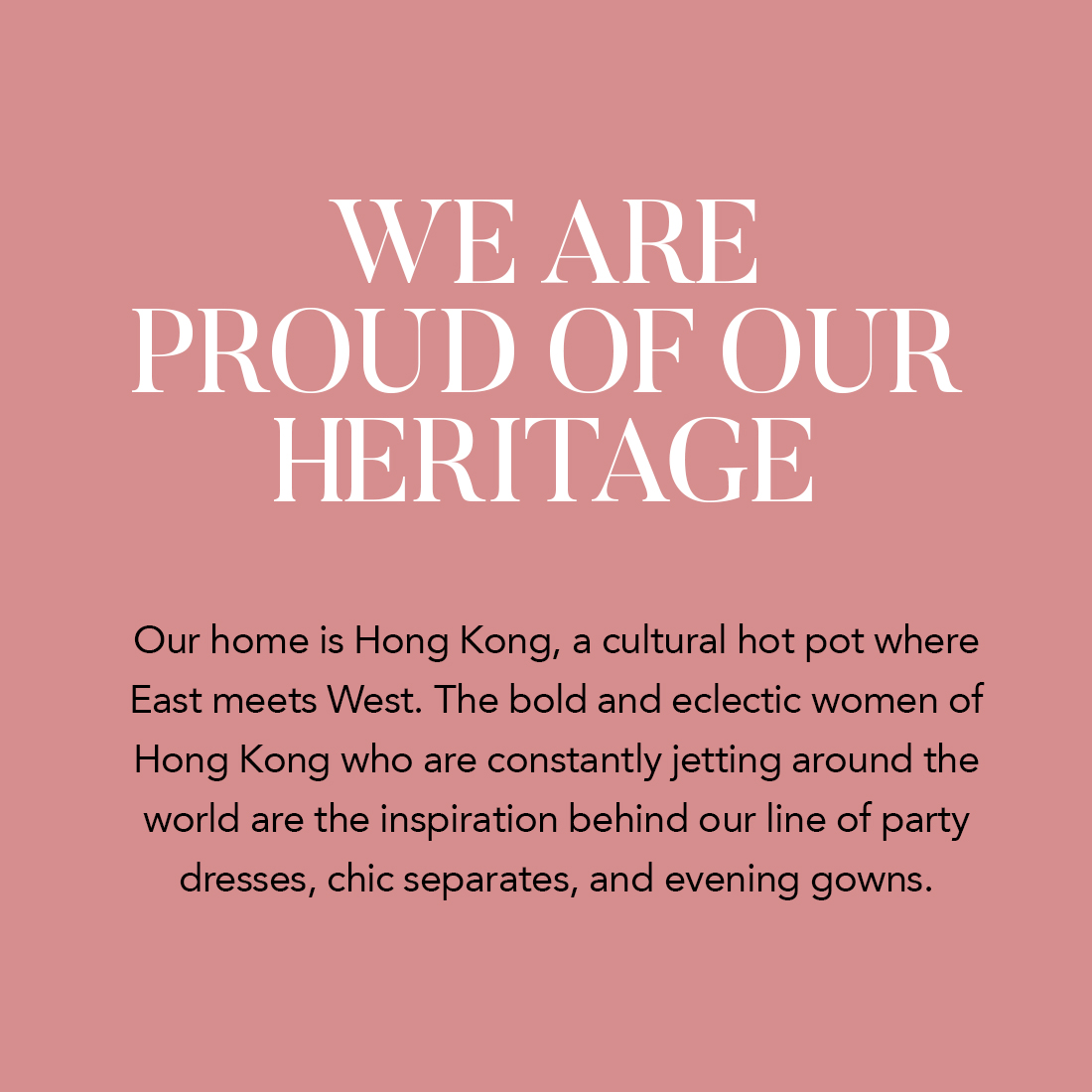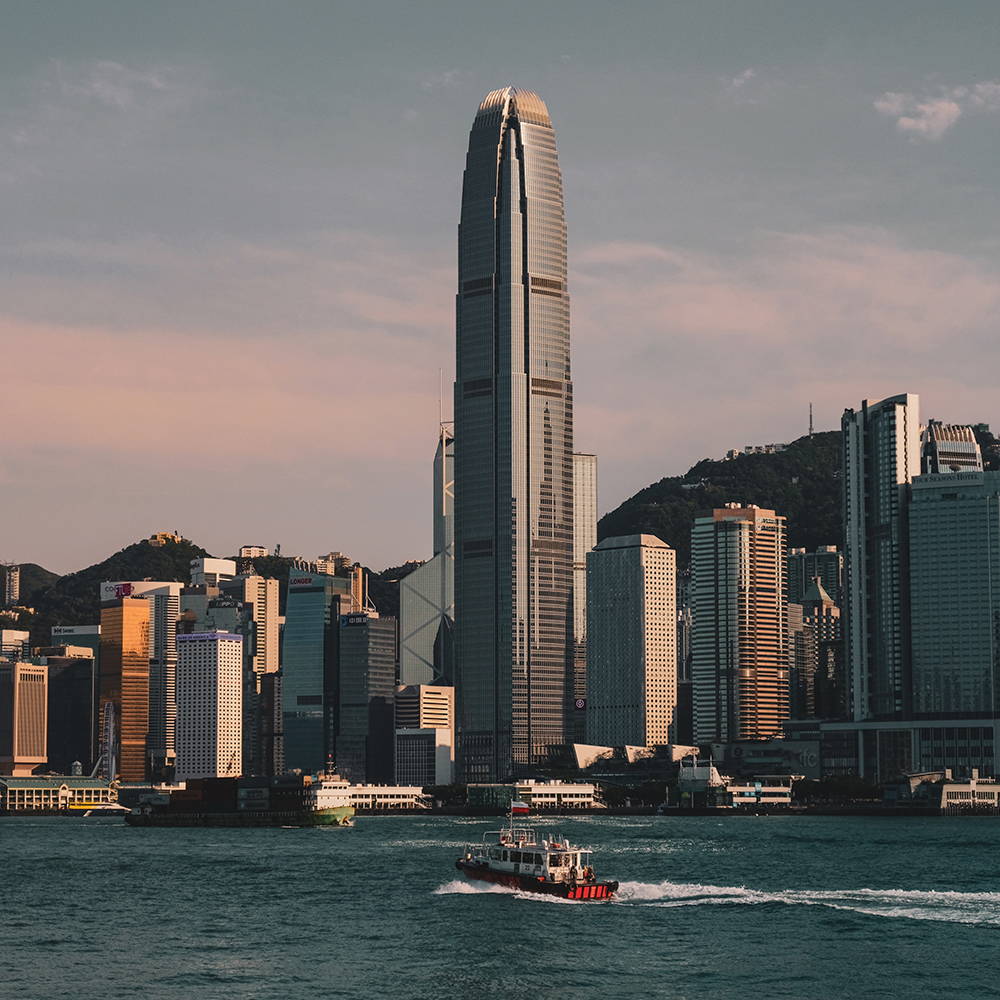 WE ASPIRE
TO BE MORE RESPONSIBLE

Our fabrics are comprised of natural raw materials such as silk and cotton, man-made but biodegradable Rayon and Viscose, and overstock base fabrics that would otherwise go to waste.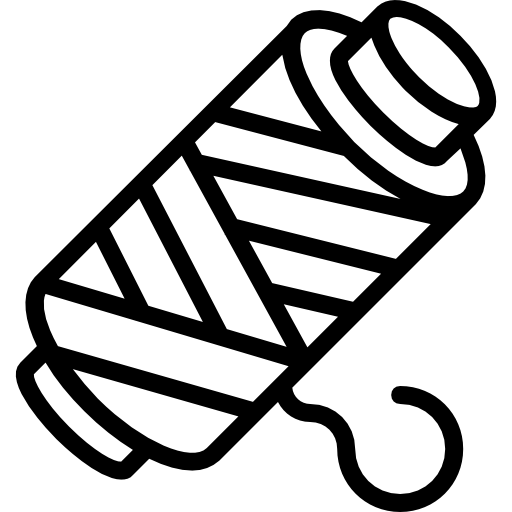 We follow a lean production practice, with responsible stock volumes and no overproduction.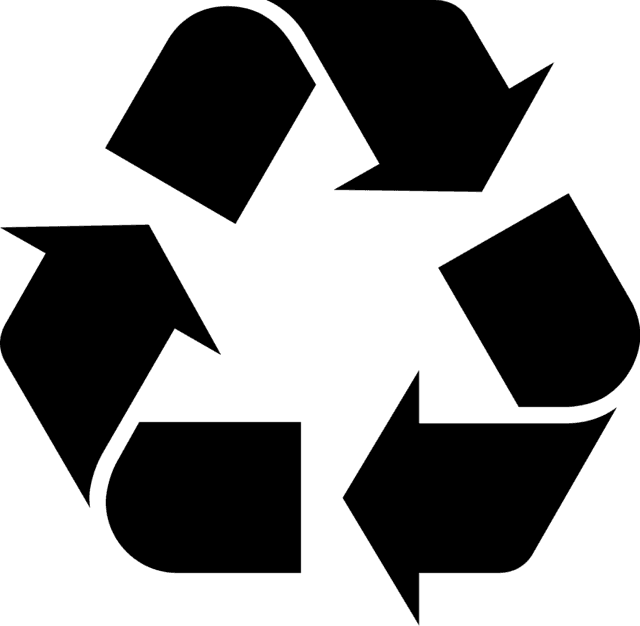 Our packaging, including shopping bags, shipping boxes, tissue, stickers, and clothing polybags, are made of recycled materials and can be recycled again.