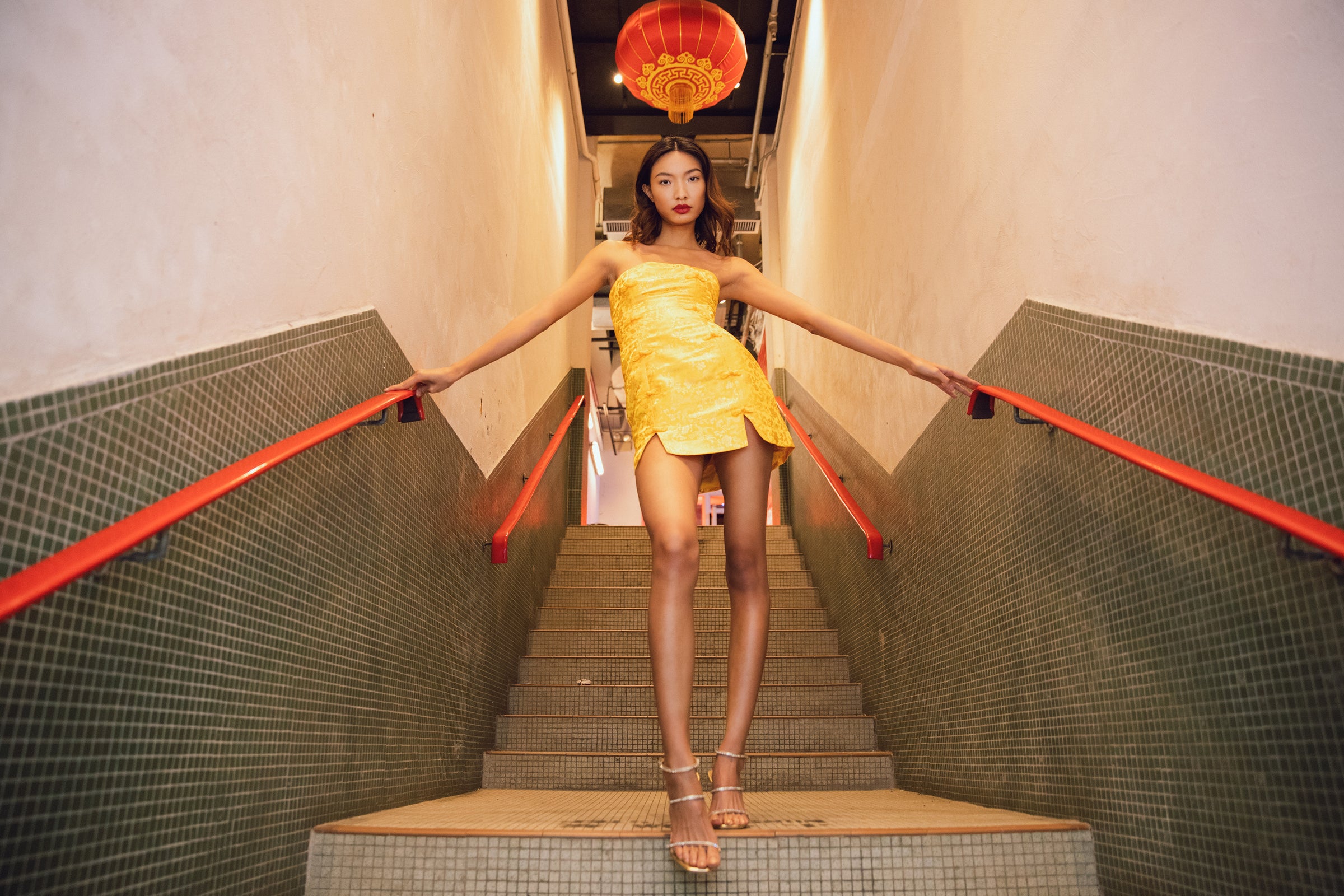 A glamourous evening of Moët & Chandon and hot pot to celebrate new prosperity and new possibilities in SAU LEE fashion.

We couldn't think of a better way to usher in the year of the Water Rabbit. Let's party!
We hosted an intimate gathering in our Hong Kong hometown bringing fashionistas, glitterati, and family over for all you can bubble luxury, hot pot sincerity, and new years' fun & games.

Something a little different and extra special where all our guests can truly feel the new year spirit.
"I believe in having more representation in fashion. For the female point-of-view. And for diversity in fashion from the East, to celebrate what it means to truly intersect culture around the world."
- Cheryl Leung, Founder & Creative Director
"To see women looking fabulous, feeling confident, and shining so brightly - this holds a special place in my heart. And we hope to hold a special place in your wardrobe as well, and for every SAU LEE girl around the world."